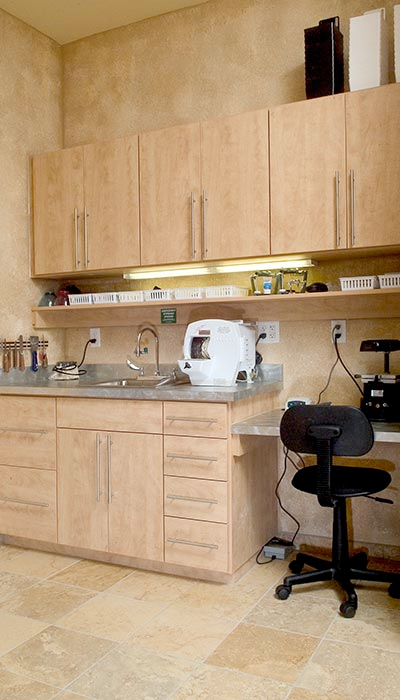 Custom Offices & Desk Solutions
A workspace you deserve.
No matter how large or small the workspace, we will make sure to build the sanctuary to fit your personality. Once your personal office space is completed, you can relax and let the productivity flow.
Give us a call today @ 714-723-3000, so we can speak about your custom office & desk options, unique finishes and the accessories we have available. When you are ready to explore custom ideas for your space, schedule a complimentary in-home consultation.